The Camden Sophisticated Sisters (CSS) is a drill team that specializes in a wide variety of dance styles, including Drill, Step, Hip Hop, Contemporary, Ballet, Modern and Jazz.
In addition to the Girls Drill Team, there is also a Boys Drill Team called the Distinguished Brothers (DBz), as well as a Drum Line known as The Almighty Percussion Sound (TAPS). The DBz dance alongside their Sisters, and TAPS plays the percussion – snares, quads and base – keeping the beat that holds the team together.
Drill and Step dancing combine elements of military drills with contemporary jazz and hip-hop. They feature complex synchronized body movements, along with singing and chanting that is often presented in a call and response pattern. Percussion instruments provide rhythm, precision and synchronicity to the performance.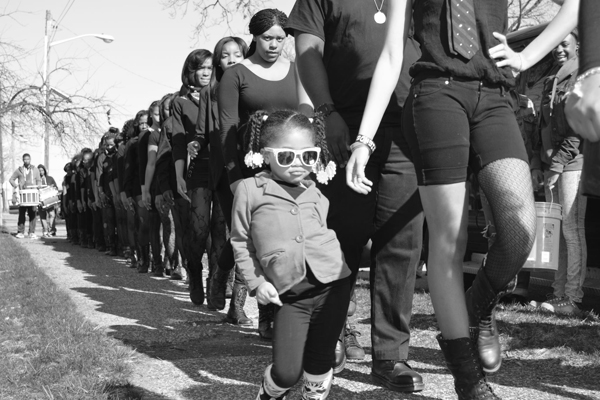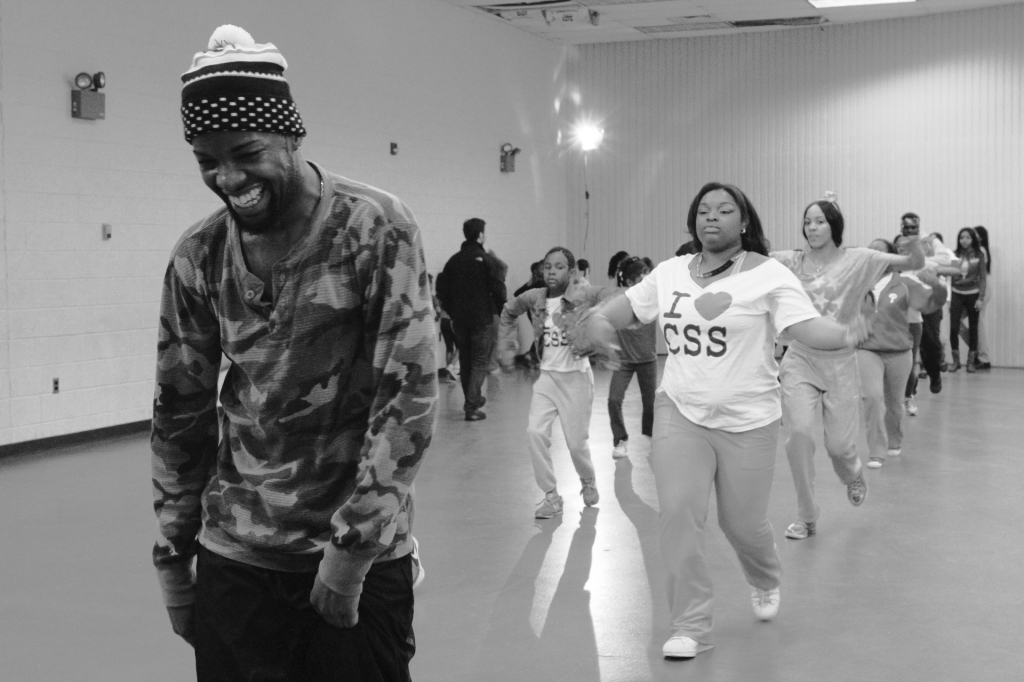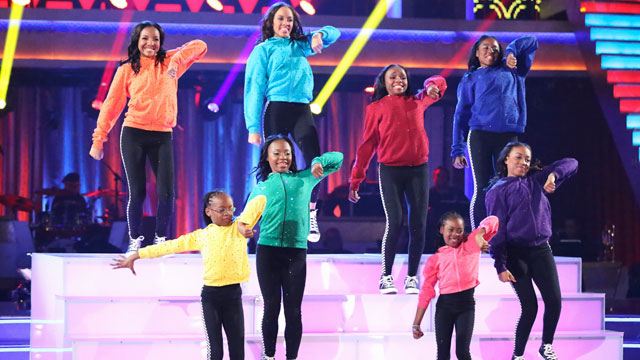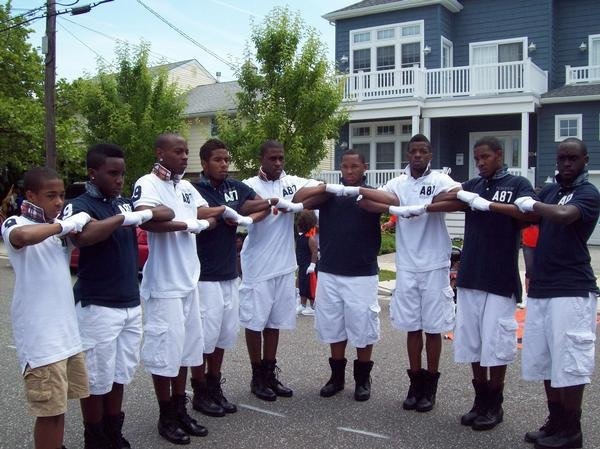 Performances are intended to promote fun, spirit, individual member development, and represent the community of Camden throughout the state, nation and world. Each performance includes unique dances and costumes that are created with specific meaning and purpose for the particular audience.
CSS team members radiate energy, confidence, discipline, self-respect, passion and joy. These kids are infectious and inspiring. They put a great big smile on your face, and you can't help but carry their spirit home with you!
Would you like to have us appear at your event? Request a Booking
Be sure to stay up-to-date by subscribing to our CSS mailing list