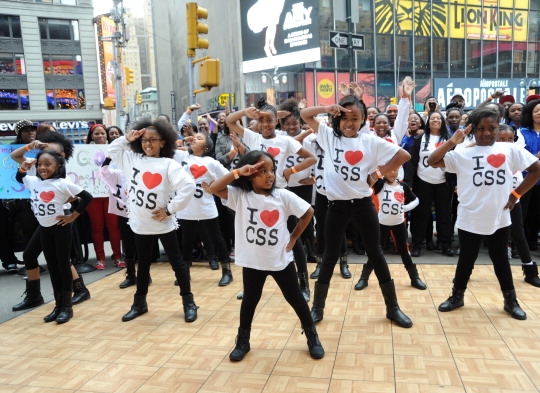 The mission of the Camden Sophisticated Sisters Drill Team is to motivate, educate and empower youth through the structure and discipline of a drill team and the performing arts. The City of Camden, NJ has often been referred to as a warzone; it is one of the poorest cities in America with a poverty rate of 42%. It is also one of the most dangerous, with the highest per capita violent crime rate in the nation. Sadly, the high school graduation rate in Camden is only 49%. The city has very few positive outlets for kids, and dangerous temptations lurk around almost every corner.
Excellence in Community 100%
But the youth that call Camden home have tremendous talent and spirit. They are the light within the city, and they have the intelligence, creativity and determination to achieve greatness. CSS believes in the potential that exists in each child, and it is our mission to cultivate, nurture and inspire every single one of them.
CSS is a drill team, one of the best in the United States, specializing in various styles of dance including Drill, Step, Hip Hop, Contemporary, Modern and Jazz. But the structure, discipline and fun of the drill team are really just the beginning of CSS. More than a drill team for these kids, it's a safe haven. It's a support system. It's a loving family. It's a way of life.
Art, Education and Discipline
CSS teaches not only the art of dance, but also the power of education and the importance of service. The organization mandates that each member maintain a C average or better and complete at least 200 hours of community service annually.
Through the years, CSS has seen more than 4,000 children successfully come through the program. The organization boasts a 100% graduation rate with 90% of its team members attending institutions of higher learning. CSS partners with the parents, teachers, schools and community organizations to ensure every member has the advocacy and resources they need to thrive. Tawanda Jones personally conducts home and school visits to encourage academic and social growth.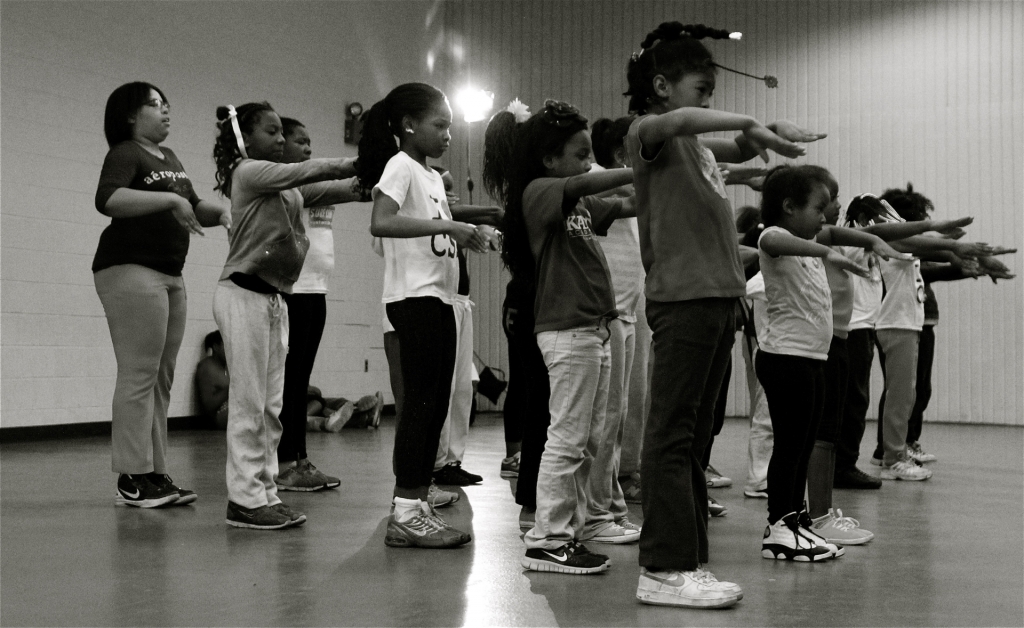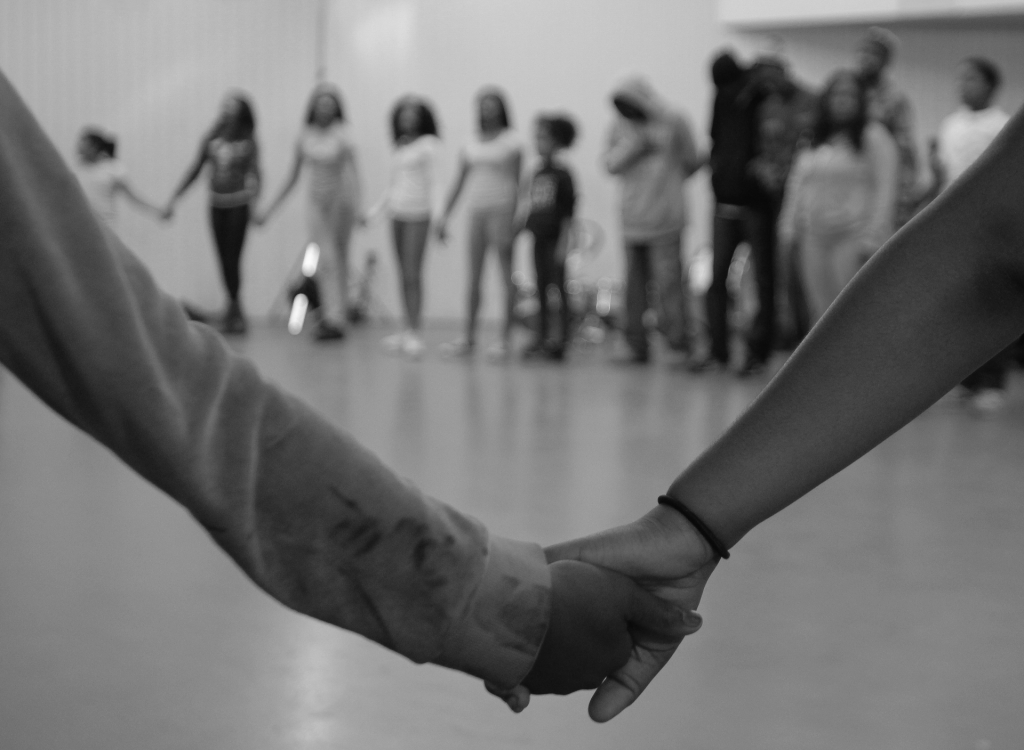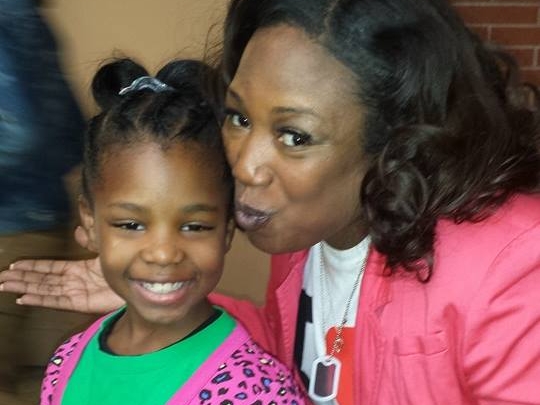 CSS provides opportunities for its members to perform outside of Camden, NJ, which exposes the children to new and wonderful experiences. The members are provided with many opportunities to showcase their unique gifts and talents on local, regional, state and national levels.
Over the past 30 years, CSS has helped provide the foundation required to produce hundreds of successful professionals, including doctors, law enforcement officers, educators, social service providers, members of the armed services, and graduate-level students. The alumni, many of whom continue to reside within the Camden community, play an active role in the organization, readily reaching back to mentor new and upcoming members.